AM/PM Mobile is your 1-STOP MOBILE solution source
We are experts in providing wireless mobility solutions that solve your problems
Our ability to deliver and utilize the right products to meet your needs sets AMPM apart from other companies who only sell, rather than solve. By partnering with leading hardware and software companies, we're able to consistently meet our clients' needs from barcoding and asset tracking to inventory control and warehouse management - all from a single source that is there from start to finish.
30 years of service excellence
AMPM Mobile has the experience and expertise to help you find industry leading Mobility Management Software
North America wide support
We provide service coverage across Canada and US. No matter where you are in North America, you can count on us
Knowledge of the industry
Leverage our knowledge of the industry, business partnerships, and technical know-how to deliver systems that meet your performance objectives.
Satisfied Customers
AMPM Mobile has helped hundreds of customers find industry leading mobility management solutions.
Our Solutions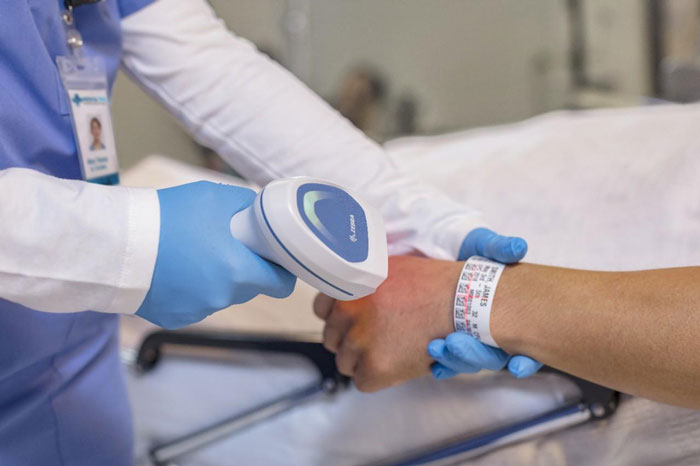 Healthcare Solutions
The demands and complexity of your care environment require pinpoint precision when matching patients to records, medication, specimens and more. There is simply no room for error.
Check Details
Manufacturing & Warehousing
The complexity of the warehouse environment is an ideal fit for wireless and mobile technology that simplifies the management of inventory through automated identification and data capture (AIDC) systems such as RFID and bar coding.
Check Details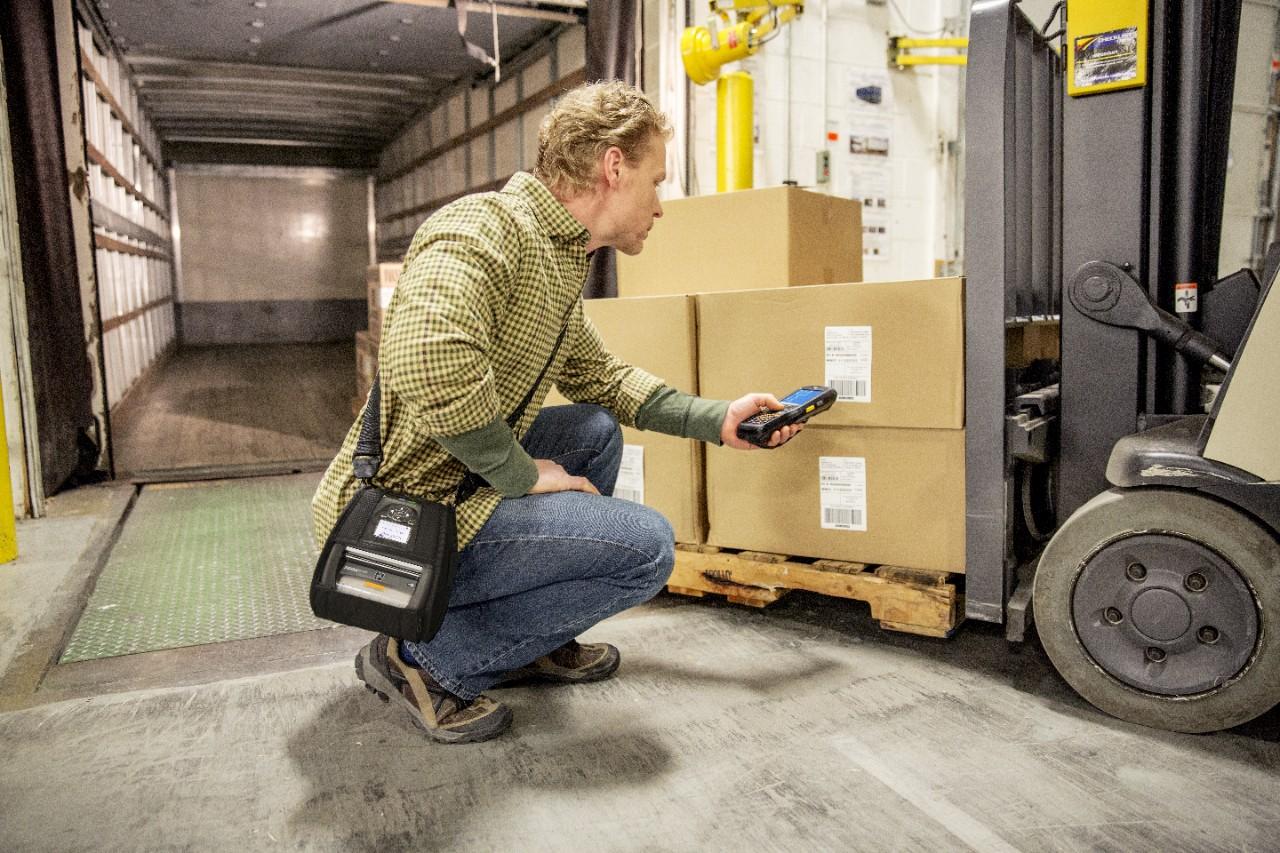 Mobile Workforce Management
Provide real time information to your mobile workforce allowing them to verify information while on-site to further increase customer satisfaction and ultimately reduce billing cycles. Field technicians equipped with mobility tools can respond to customers more quickly and effectively than before.
Check Details
Our Services
Your work environment is unique. Given the variety of automated data collection (ADC) equipment options, and the potential range of applications, you cannot rely on a cookie-cutter approach to your ADC needs.
Device management offers a level of support that far and away surpasses the service offerings from our competitors. AMPM can provide remote support for your devices allowing them to be upgraded, re-commissioned, rebooted and even wiped without even leaving the operators hand.
To ease this transition, we'll be there when you go-live. We'll be able to help you plan the go-live, monitor it, and train the users to get them up to speed on the new system. If you think you're ready to do it on your own, we can support you remotely either by phone, helpdesk, or remote device management.
Your time is too important to waste with DOA (dead on arrival) equipment, complex configurations or dense manuals. AMPM eliminates delays by preparing your equipment for immediate use.
Join the AMPM Mobile Team
Founded in 2005, AMPM Mobile is a leading provider in Western Canada of wireless systems integration, enterprise -wide data management systems, mobile computing and wireless networking solutions.
Contact Us
Speak with one of our Industry leading Mobility experts and learn how AMPM can assist with connecting your people with information right at the point of contact.