Warehousing & Distribution
AMPM Mobile helps businesses navigate the Canadian distribution landscape
AMPM's Warehouse & Distribution Experts specialize in improving operations through trusted systems and technology. Whether you need help automating, improving processes or a new design, we can help.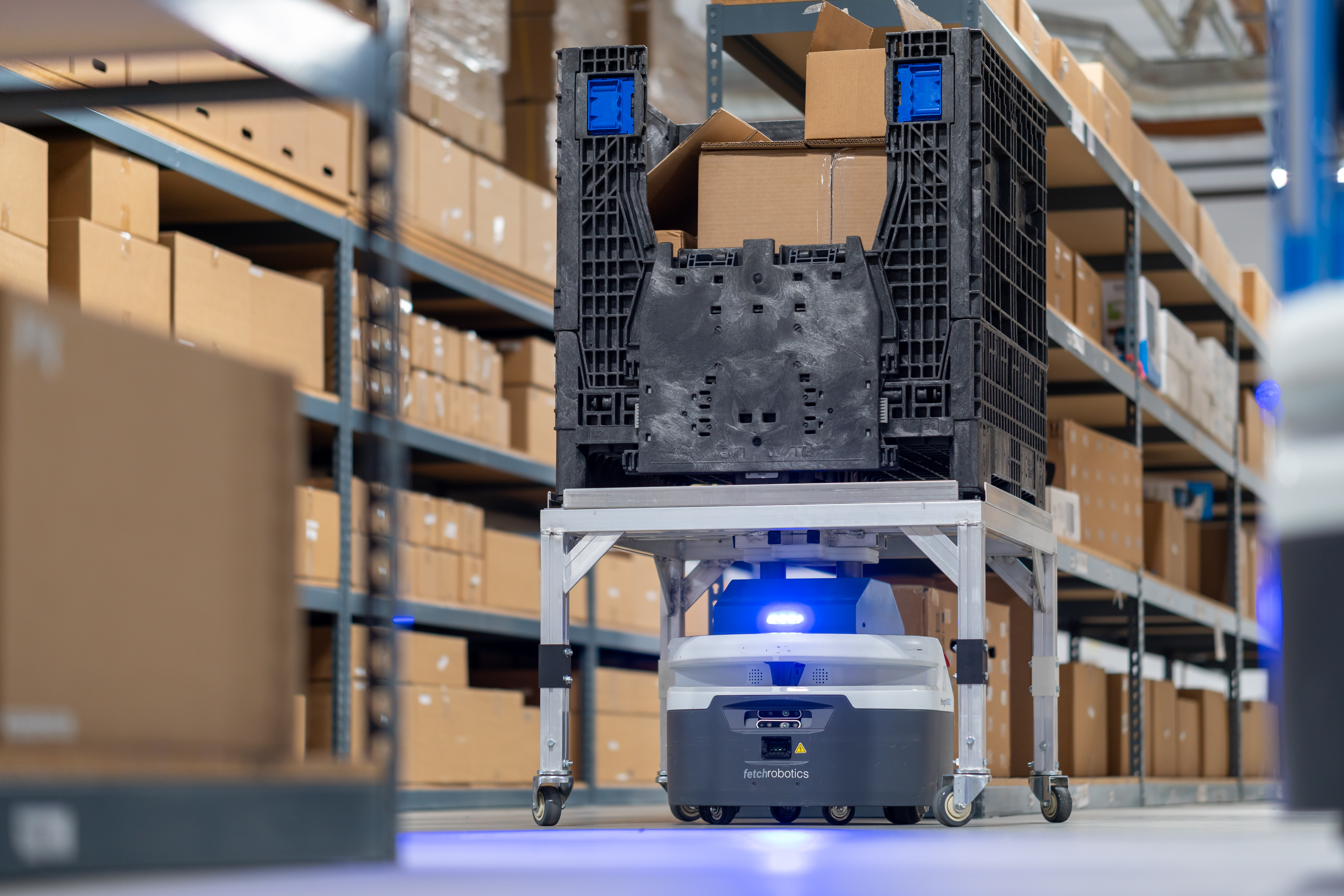 Deploy the latest technology from AMPM to maximize your accuracy and efficiency
The high-paced warehousing and distribution environment of today demands timely access to your company's resources. With effective communication, your staff and managers work better as a team to deliver a positive retail experience. Let us help you maximize your investment in mobile technology and ensure effective communication is part of your solution.
When considering deploying technology into a warehousing and distribution centre, partner with AMPM to help you navigate these unique challenges to ensure your projects success.
Contact Us
AMPM recognizes the requirements of running a profitable distribution business in today's Canadian market
AMPM understands these unique, demanding requirements and has the expertise to help you choose the best devices necessary to collect your data reliably and efficiently. Through our consultative approach, we'll ensure that the devices are best suited to your physical requirements and will be fully supported and maintained for the duration of the deployment. Access to accurate, timely data allows managers and decision makers the visibility into your processes and workflows to highlight inefficiencies and improve productivity.
About Us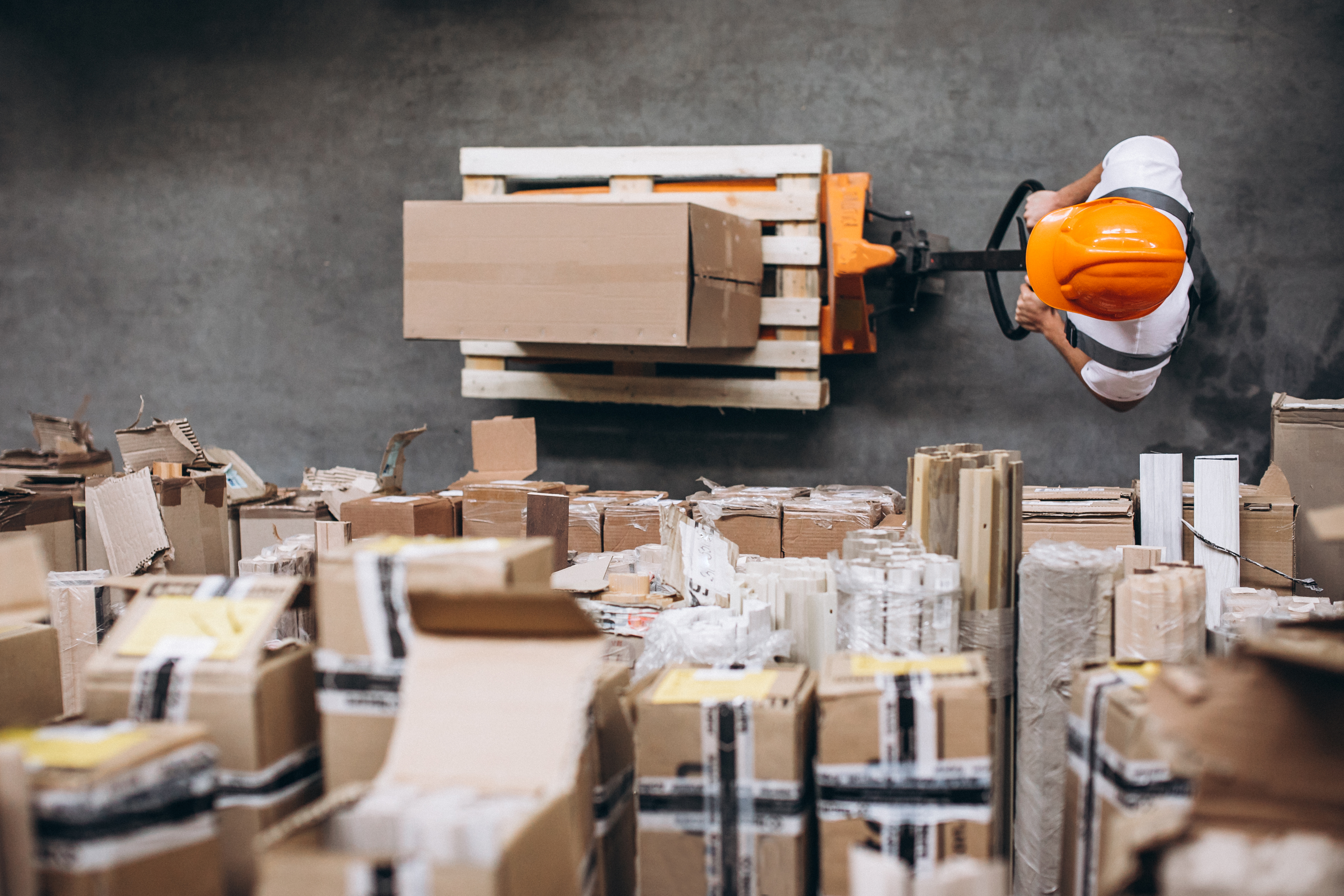 Let's Talk Warehousing & Distribution.
Get in touch and start exploring solutions with our experts today.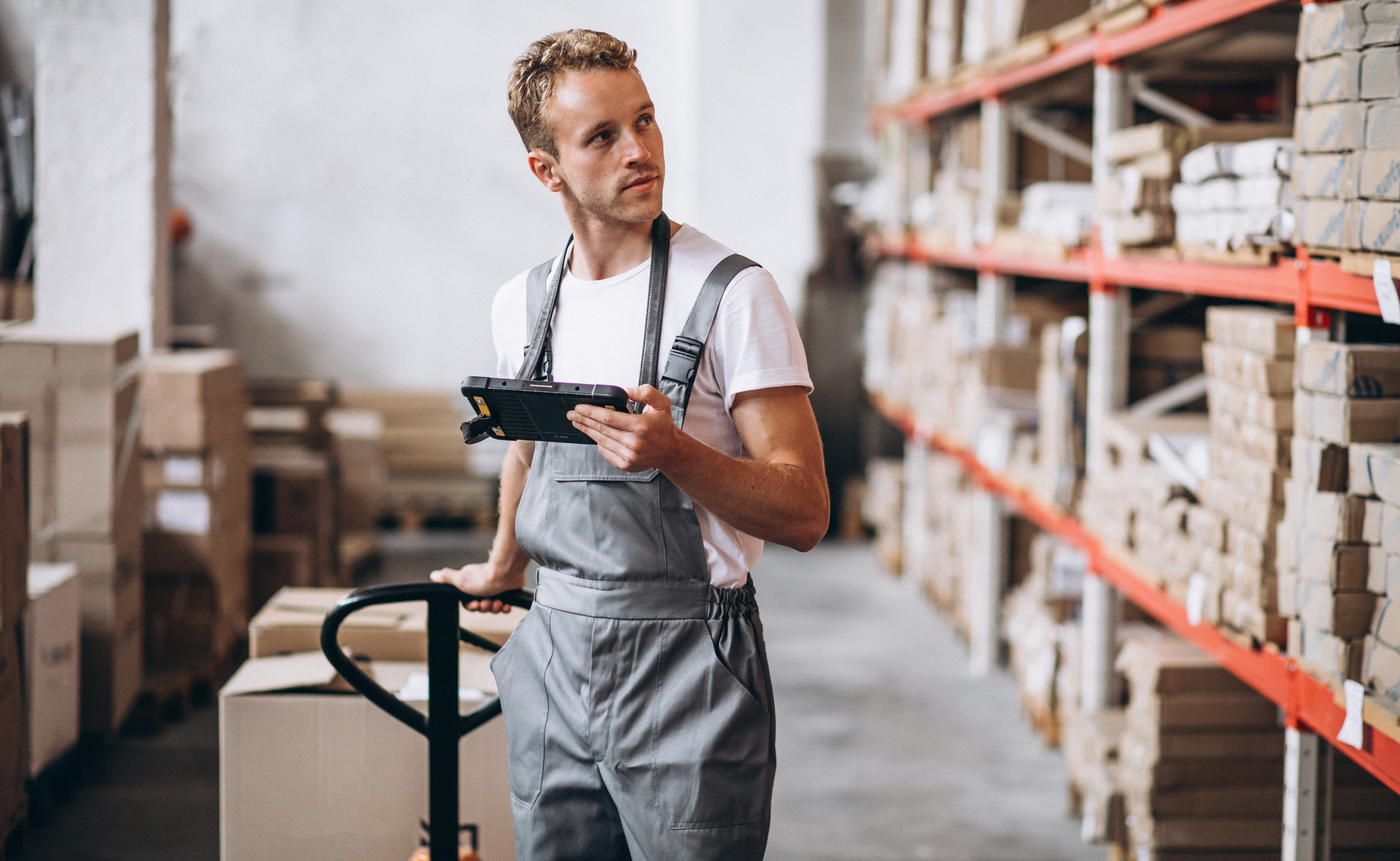 Advanced Data Collection
In order to remain competitive, the optimal data collection technology is essential. Work with AMPM to explore whether barcode scanning, RFID, BTLE or other technology can make your warehouse and distribution centre more efficient and your inventory more accurate.
Communication Tools & Resources
The high level of speed and efficiency required in warehousing and distribution environments demands having timely access to your employees and company's resources. With real time communication, your staff and managers work more effectively as a team. Let us help you maximize your investment in mobile technology and ensure effective communication is part of your solution.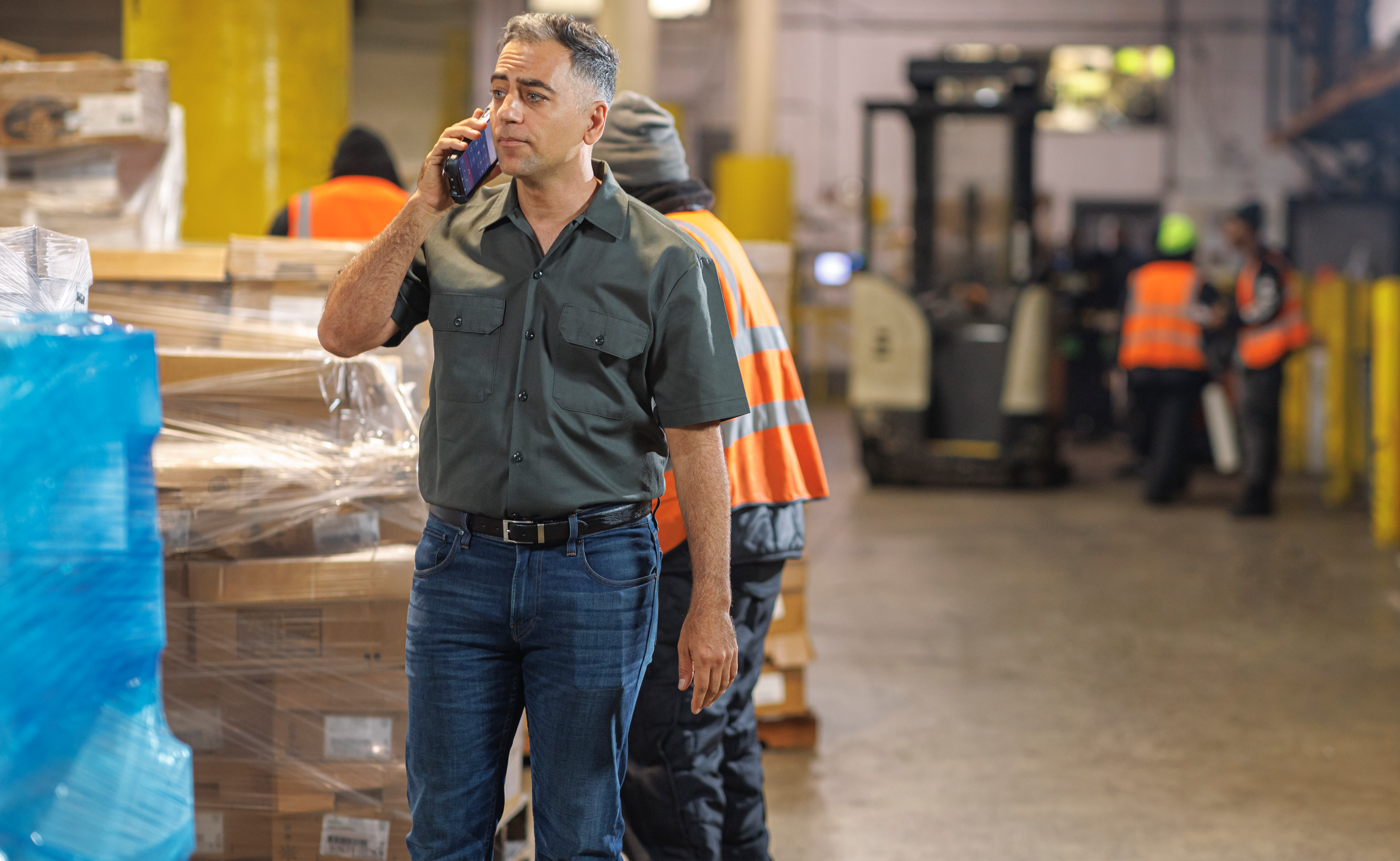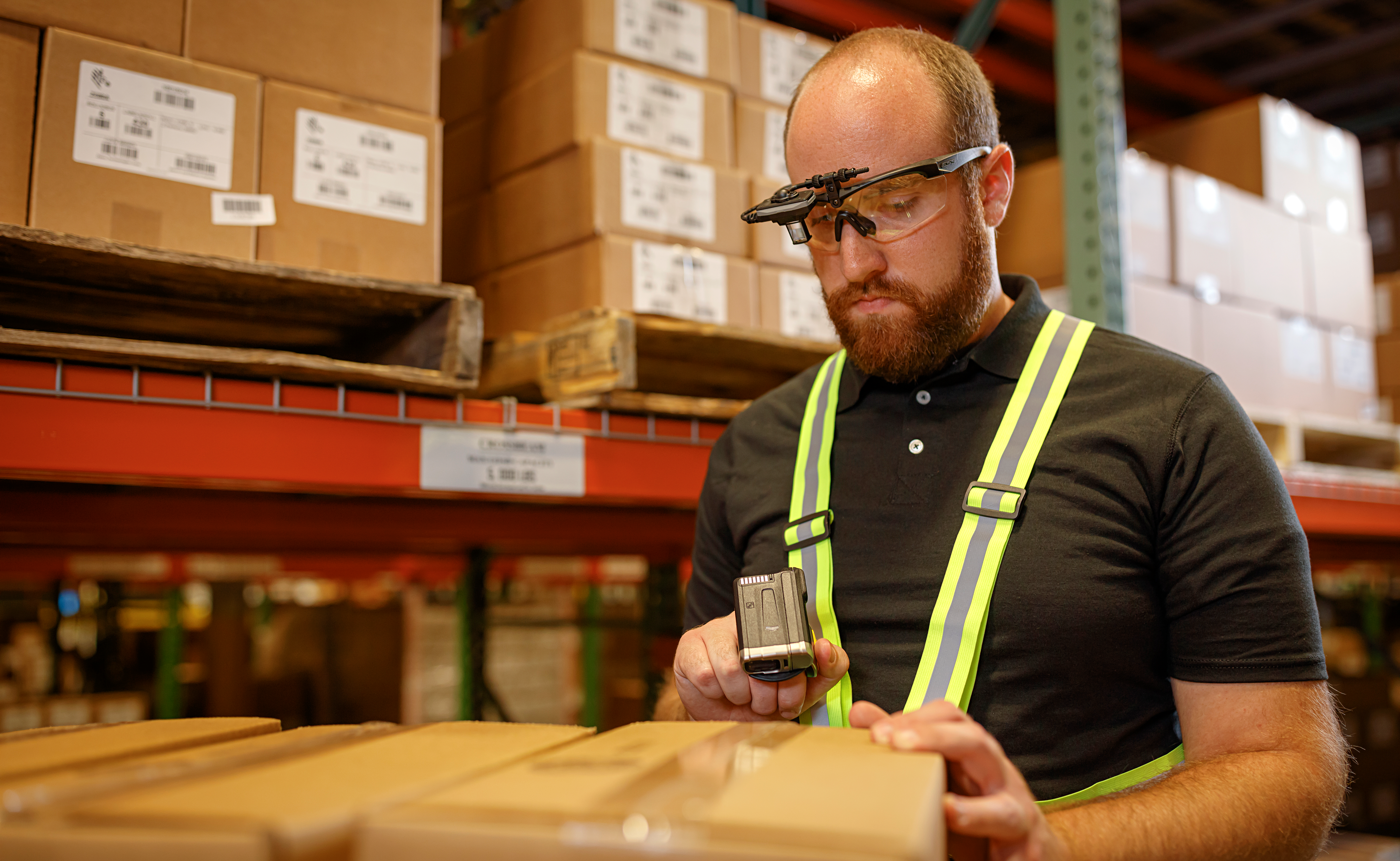 Robust Mobile Devices
Different job functions require different styles of mobile devices. Whether vehicle mounted computers, tablets, mobile or wearable computers are required, AMPM ensures the form factor and devices deployed offer the most efficient method of data collection and a successful user experience. AMPM also ensures the devices chosen will be fully supported and perform to expectation for the duration of the technologies' deployment.
Reporting & Analytics
Understanding where your inefficiencies in your warehouse and distribution processes lie allows you to make informed and intelligent data- driven decisions. With accurate data and analytics, managers can better align their people and processes ensuring you remain competitive while exceeding your customer's expectations.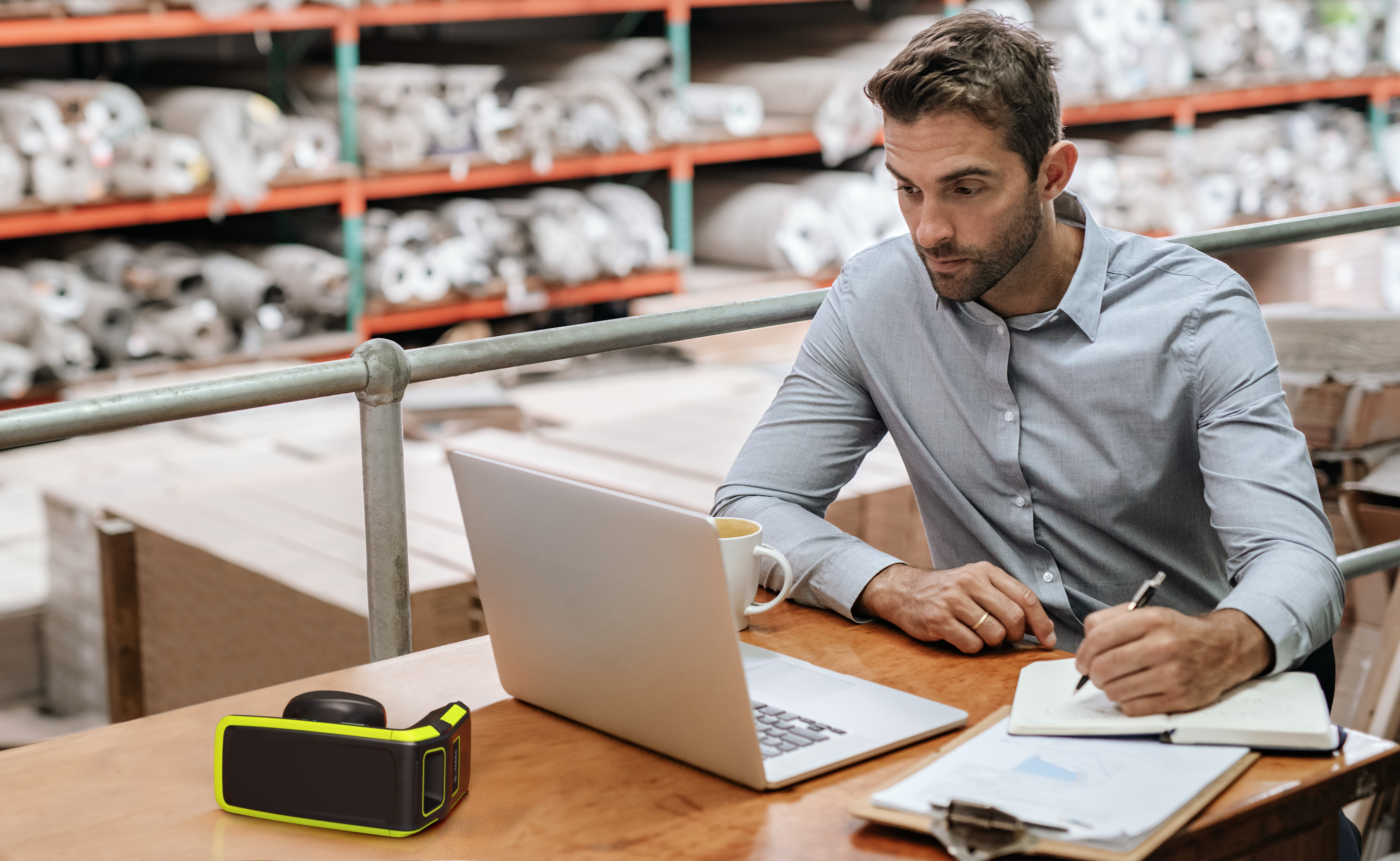 It's time to fulfill faster and more efficiently with AMPM
Speak with one of our warehouse experts to learn how AMPM's industry-proven solutions can quickly lower supply chain costs while increasing inventory visibility and control today.
Optimize Your Warehousing With
Contact us today and better optimize your warehouse capacity, improve inventory accuracy, and increase overall profitability.
Talk to an Expert