Mobile Computing & Tablets
Enhancing customer service and productivity in the palm of your worker's hands.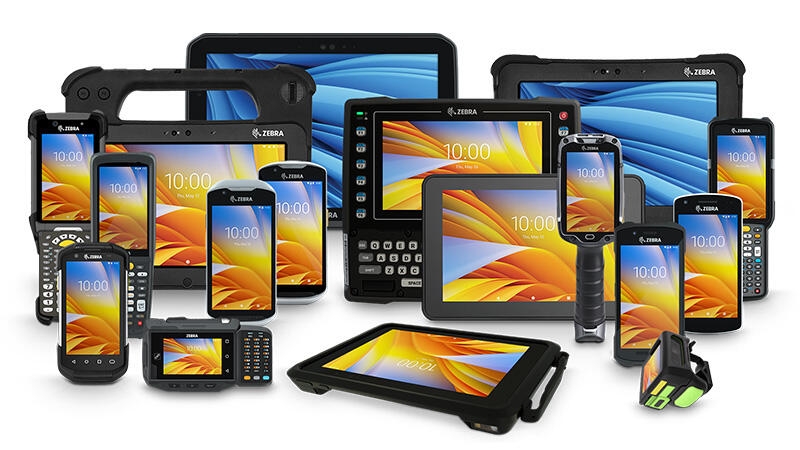 Keeping Your Staff Connected with the Industry's Leading Mobile Computing Technology
AMPM Mobile specializes in offering a range of portable data-driven mobile computers that allow users to access and interact with information and applications wherever they are. With our top-tier partnerships with the industy's leading brands, our technology is proven to withstand rugged use and meet the reliability your business needs. Contact an AMPM expert today for our complete product availability today.
Contact Us
Handheld Computers
Traditional key or touch based mobile computers are the workhorse of barcode scanning and data collection technologies. Their slim form factors, long battery life and rugged options make them a great choice for most communication and data centric applications.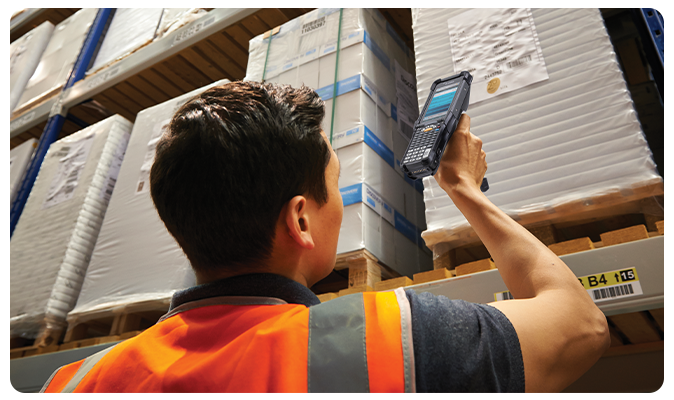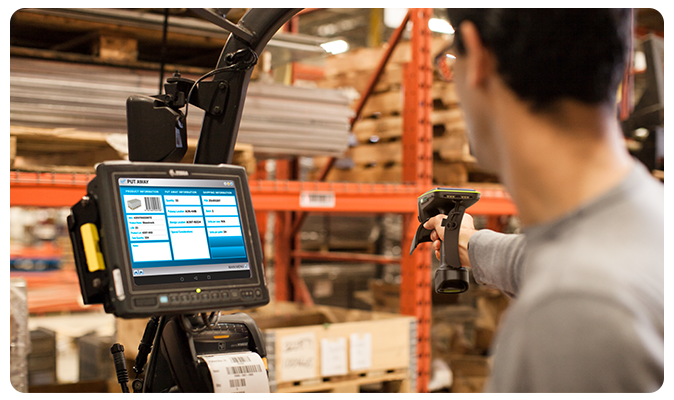 Vehicle-Mounted Computers
In high throughput, forklift centric warehousing, vehicle mounted computers ensure very efficient operation. While eliminating battery concerns and adding additional reliability and ruggedness.
Wearable Computers
Wearable technologies allow users to effectively capture data while ensuring both hands are available for their work processes. Partner with AM/PM to see if wearable computers can help make your pick and put away processes more efficient.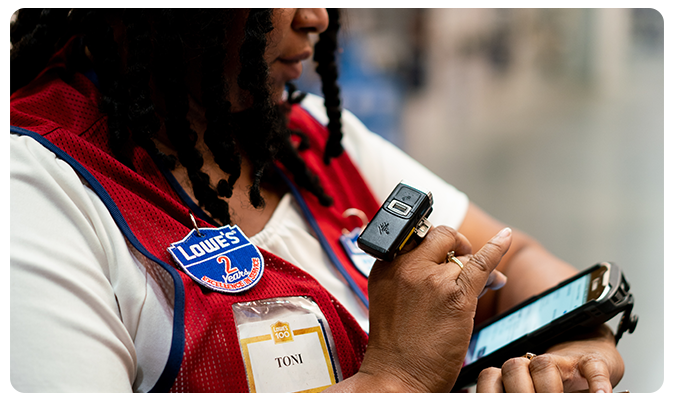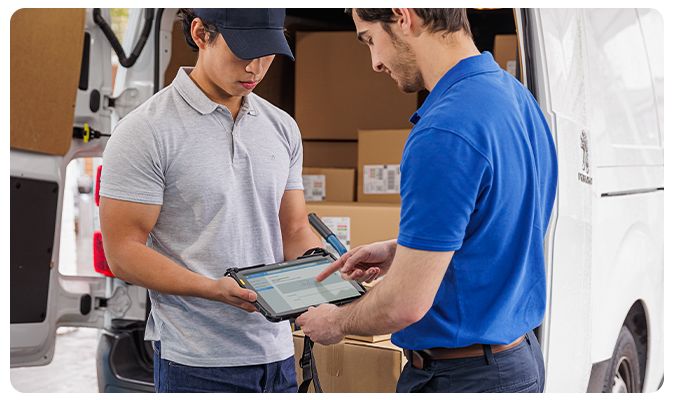 Workplace Tablets
A full line of rugged, enterprise tablet computers to equip retail, DSD, field service and T&L operations with flexible solutions that fit a wide range of workflows. Exceptional WiFi performance and a wide assortment of mounting hardware makes them ideal for mounting in forklifts and other vehicles for logistics management in warehouses, ports, docks and yards. A full line of enterprise cellular and WiFi connectivity along with advanced barcode scanning makes these Portable tablets ideal for work requiring a truly mobile office such as field sales, direct-store delivery and field service, with the enterprise reliability, security and OS upgradeability that the IT team loves.
Recycle Your Outdated Barcode Scanners Sustainably & Earn Rebates
Upgrade your technology for less with AMPM
Trade-in your current outdated devices, from any manufacturer for the latest in rugged, efficient and productive Zebra performance to empower your workers. Receive rebates of up to $25 USD when you exchange older scanners for Zebra's next-generation scanner technology.
Learn More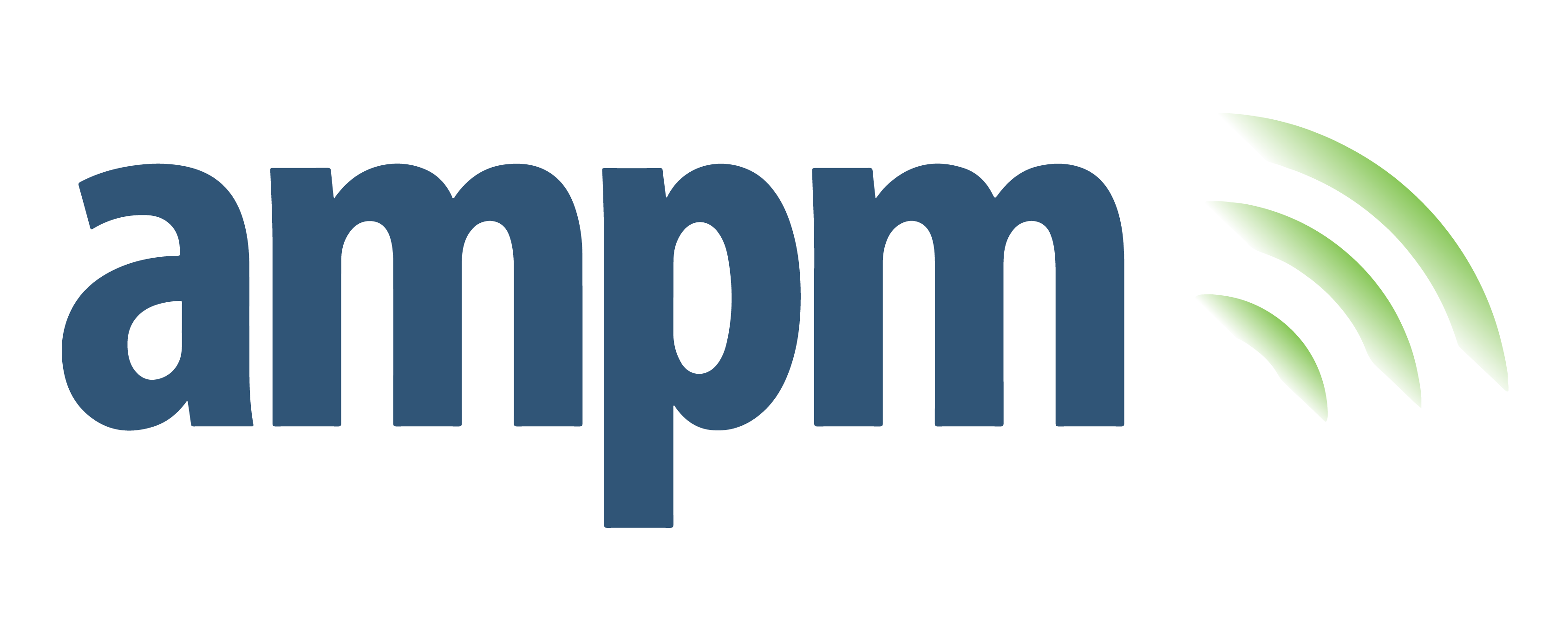 Delivers You More Value, Experience & Support

Access to the Top Brands
Every day you expect convenience, reliability and accuracy from your technology. That's why AMPM is partnered with the leading top-tier brands to help your business perform at peak efficiency. From barcode scanners to receipt printers, find the robust software and hardware options shaping the industry.

Personalized Training
There can be some hesitation when it comes to deploying new technology. Will my team learn the new tool quickly? Will it roll our smoothly unaffecting my operations? AMPM offers customized training to ensure the adoption process is as seamless as possible. We provide the hands-on training to make your new systems a success.

Nationwide Support
The technology deployment is only the beginning. AMPM provides nationwide on-site service and support to ensure any defective equipment is dealt with promptly minimizing impact to your business. Receieving support has never been easier with our 24/7 live call centre and certified technicians available in Canada from coast to coast.

Knowledge of the Industry
Since 2005, AMPM Mobile has a proven track record of deploying mobility and data collection systems into businesses of all sizes across Canada. Together we will find the right solutions with our consultative approach to maximize your efficiency and boost your profits. Allow us to leverage our vast industry experience and align our technology suite to your business objectives today.
We help improve workplace efficiency in the palm of your workers' hands
Get in touch with an AMPM Mobile Computing expert today to discover how a small technology change or upgrade can significantly improve your bottom line.
Find handhelds at the right price at
It's time to start maximizing productivity with smart mobile computer devices that are all business.
Talk to an Expert