Retail Solutions
Our Experts help to personalize your retail experience by leveraging best-in-class technology.
Use technology to optimize your stock, increase your bottom line, and make informed data-driven decisions to grow your business with AMPM.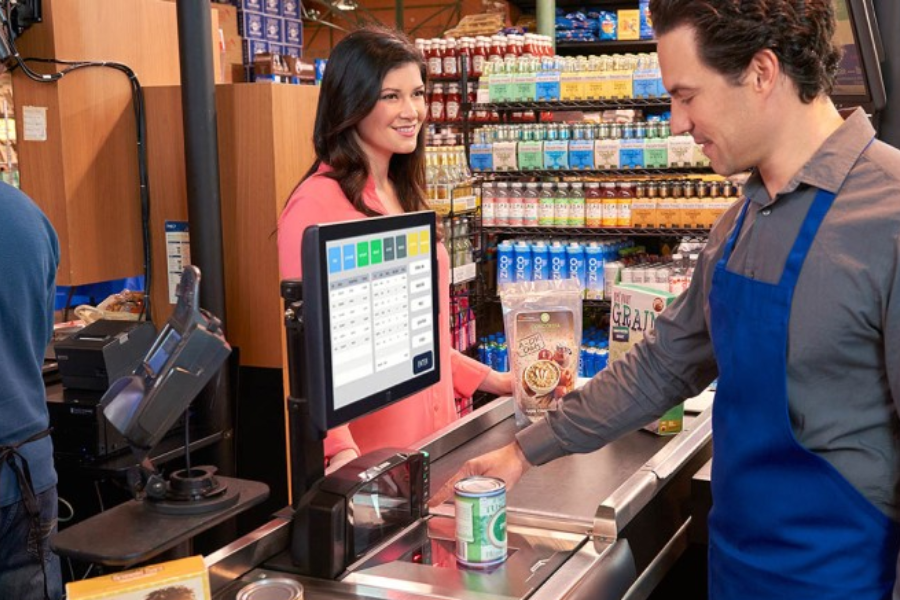 Stay competitive in the evolving retail industry with smart technology solutions from AMPM
The continuous evolution of the retailing landscape forces retailers to operate in a highly dynamic and competitive customer-driven market. They're required to constantly adapt to the changing expectations of consumers in order to keep them coming back. Partner with AMPM and better understand how data collection technology can help your retail organization become more efficient.
Contact Us
How to beat the competition
Data collection technologies empower retail decision makers by providing accurate information at the point of activity, enabling managers to make immediate, well informed data driven decisions to drive additional revenues and increase customer satisfaction.
About Us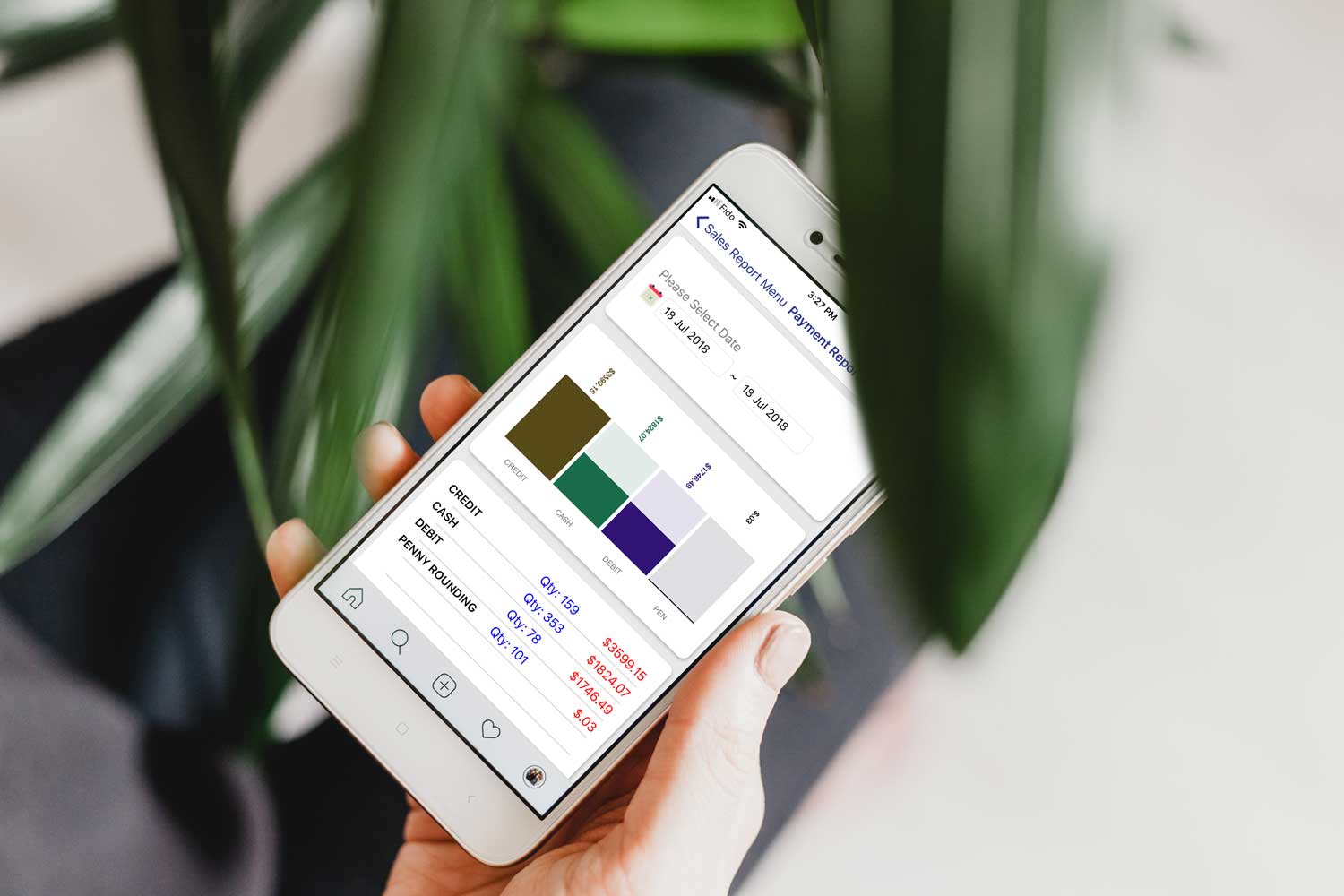 Let's Talk Retail.
Get in touch today and start with a free assessment from our experts.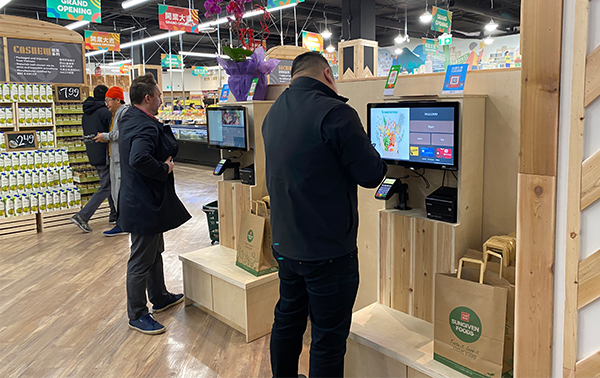 Self-Service Technologies
Streamlining Retail Operations with Self Service Technology
In order to address labour shortages and the real time needs of the consumer self service technologies play an integral role. From kiosks to self-checkouts, empowering your customer to access the information they need where and when they need it helps drive customer satisfaction and loyalty.
Retail Mobility Solutions
Today's retail challenge is all about enhancing the customer experience
Empowering your front line staff with the information they require to make informed decisions while interacting with your customers ensures a seamless retail experience. Provide your staff with the tools necessary to ensure they provide the best store experience possible.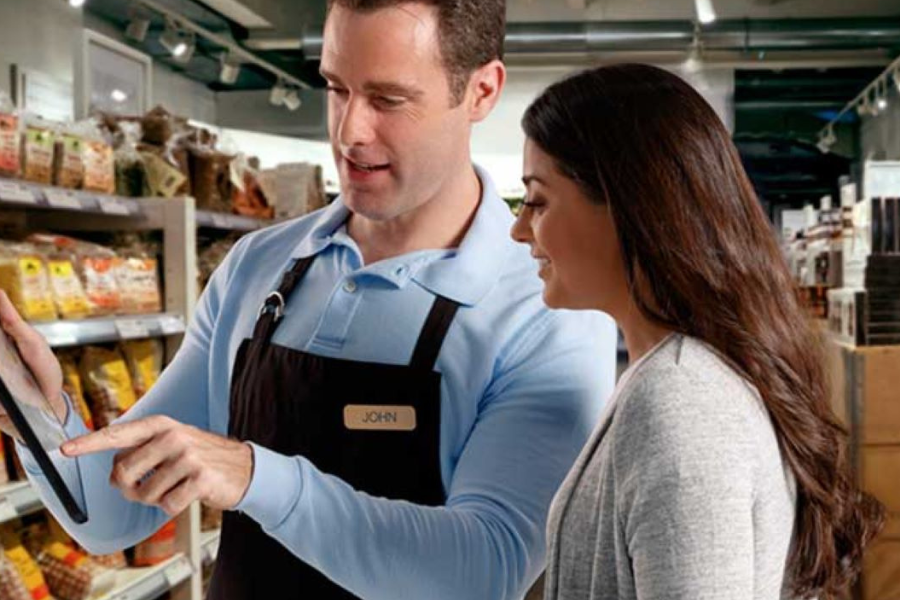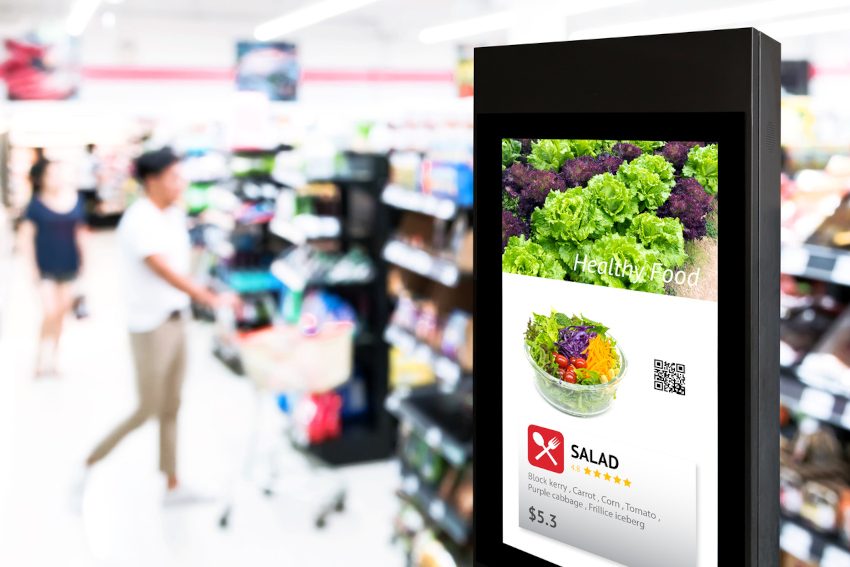 Programmatic Advertising
Reach, Optimize and target the right audience in real time
How do you best market your business and help drive customers and additional revenue streams in our media saturated environment? Programmatic advertising allows you to display relevant, evolving content that not only uniquely markets your business, but also adds additional advertising revenue to your bottom line.
Communication Tools
Voice communications technology is the key to smooth in-store and online operations
The high-paced retail environment of today demands timely access to your company's resources. With effective communication, your staff and managers work better as a team to deliver a positive retail experience. Let us help you maximize your investment in mobile technology and ensure effective communication is part of your solution.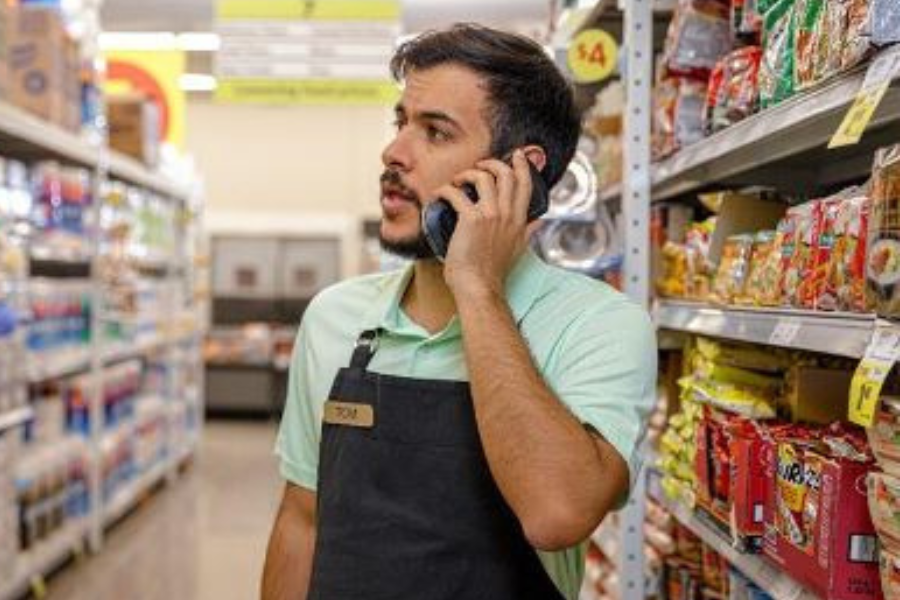 Fully dedicated to the unique needs of your business.
Get one step closer to finding the right solution for your business. With access to the leading technology and systems, receive a free assessment now on how AMPM can help improve your workflow, alleviate your challenges and increase overall production.
Streamline Your Retail Operations
AMPM Mobile covers all your retail needs under one roof so you can grow and thrive. Let's get started today.
Talk to an Expert