Manufacturing
Solutions that matter for your successful manufacturing future
Streamline your operations, reduce downtime and lower costs with AMPM's industry-proven solutions trusted by Canadian manufacturers.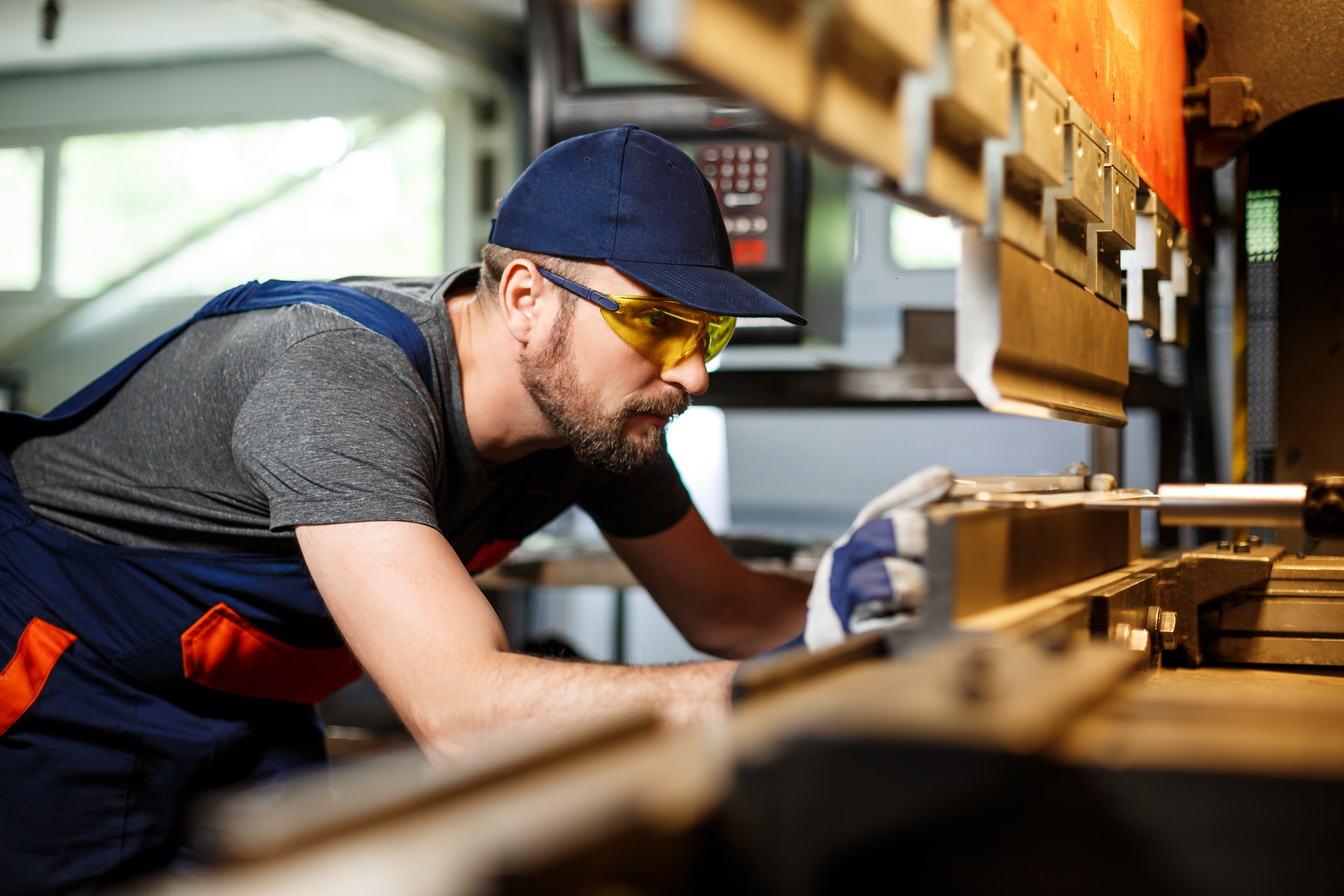 Supporting the New Generation of Sustainable Manufacturers
Manufacturing costs have skyrocketed and supply chains are in disarray. Effectively deploying data collection systems gives your organization accurate visibility into your manufacturing processes and identifies inefficiencies. Accurate, timely information ensures the most efficient and effective use of components and resources to ensure you can maintain and exceed the service level today's customers expect.
Without access to real time, accurate information, errors are made and inefficiencies inevitably creep into your manufacturing processes. Partner with AMPM to ensure you have the data and analytics to help streamline your organization and make smart data-driven decisions.
Contact Us
Let's Talk Manufacturing.
Get in touch today and start with a free assessment from our experts.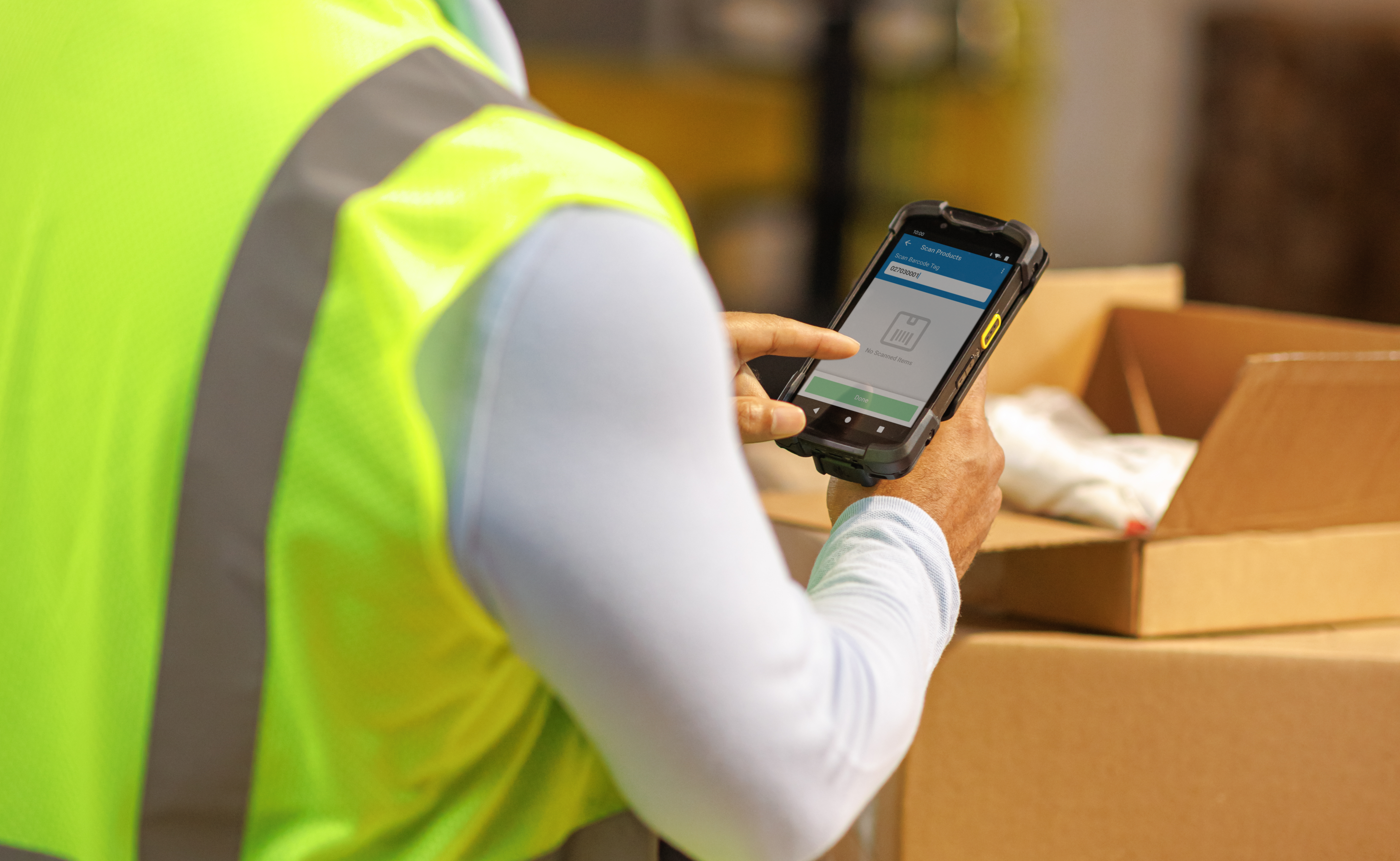 Advanced Data Collection
In order for your manufacturing facility to remain competitive, the optimal data collection technology is essential. Work with AMPM to explore how barcode scanning, RFID, BTLE, real time location system and other technology can help make your manufacturing processes more efficient and your inventory more accurate.
Reporting & Analytics
Identifying where the inefficiencies in your manufacturing processes lie allows you to make informed, data driven decisions to drive improvement. With accurate data and analytics, your managers can better align employees and processes to ensure you remain competitive through enhanced productivity.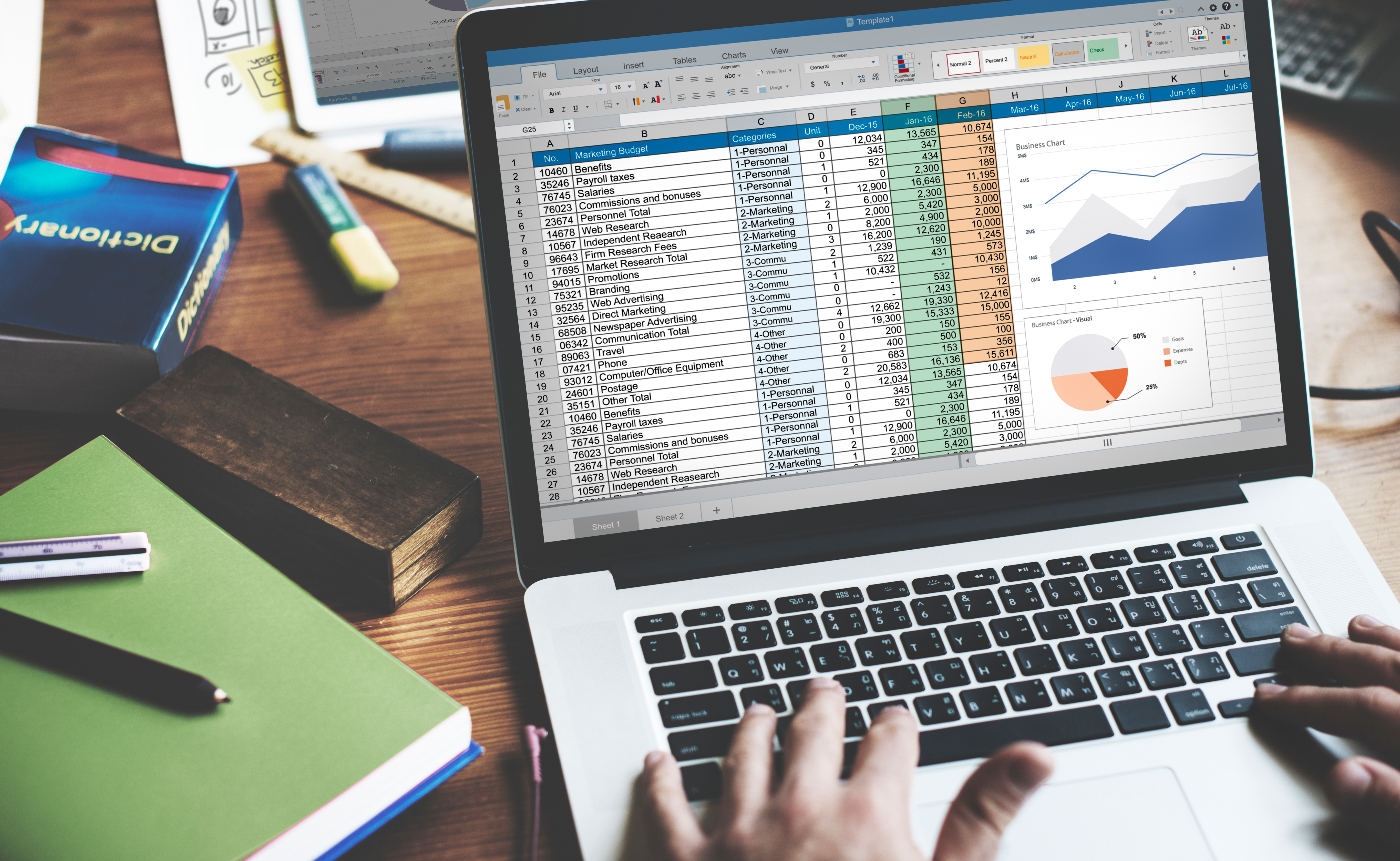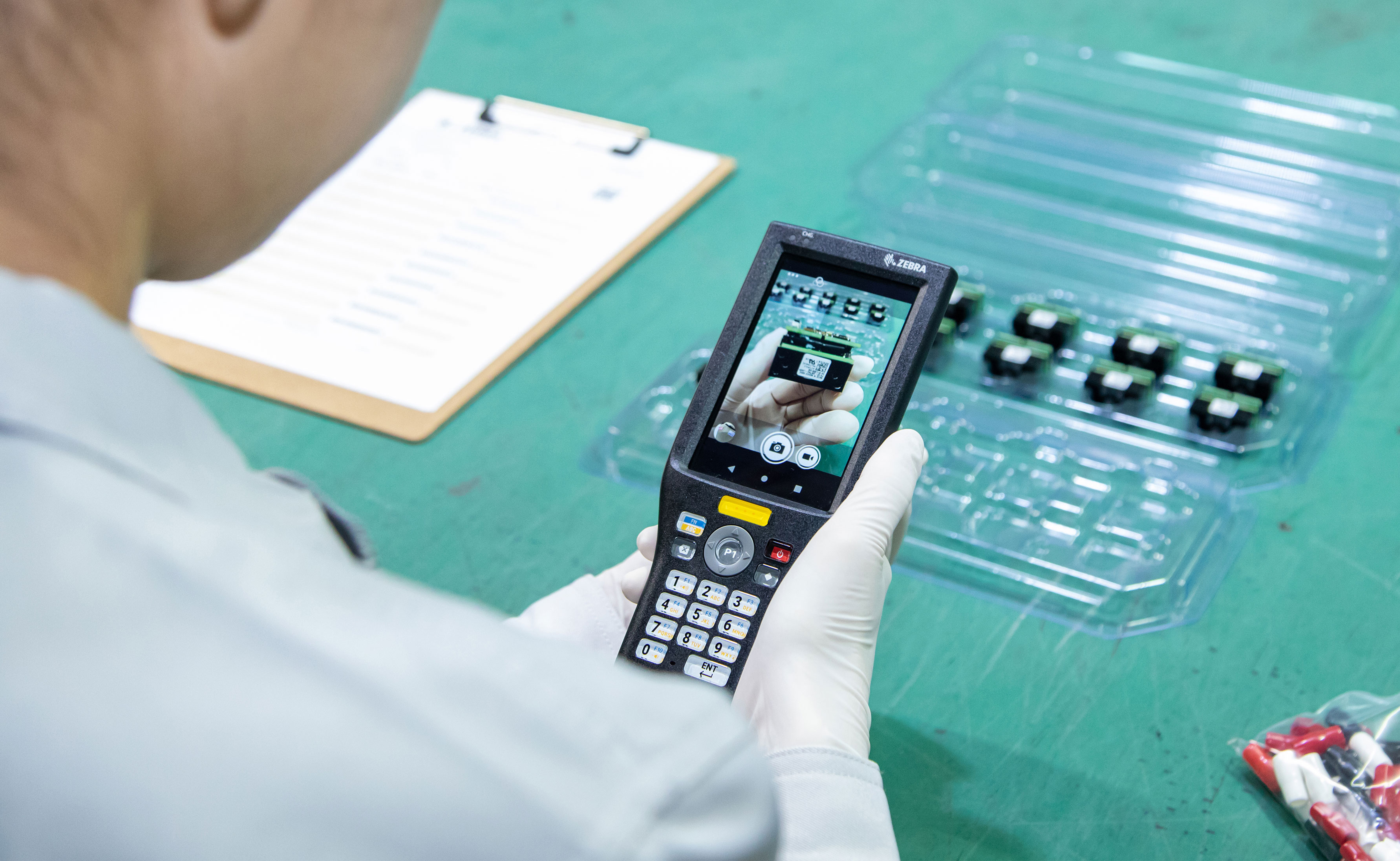 Robust Mobile Devices
The manufacturing floor is a complex environment. Different job functions efficiently collecting information and accessing corporate resources requires different styles of mobile devices. Whether vehicle mounted computers, tablets, mobile or wearable computers are required, AMPM ensures the form factor and devices deployed offer the most efficient method of data collection and a successful user experience.
Robotics & Automation
As labour costs continue to increase and employee recruitment is becoming more challenging, manufacturers are looking towards automation to help ease the burden on staff for repetitive tasks. Work with AMPM and explore how product movement, parts replenishment, stock picks and various other functions can be better handled through robotics and automation.
Sophisticated Solutions For Your Sophisticated Operations.
See why businesses trust our manufacturing solutions by contacting an AMPM Expert today.
Ready to accelerate your manufacturing processes?
AMPM is your one-stop-shop for turn-key manufacturing solutions from consultation to deployment and beyond
Talk to an Expert